Event Description
Join IT Executives from Washington DC
This is an Intimate Networking event that will bring together the local IT community to create a world-class, executive driven academic platform to help you make the right decisions for your organization.
This gathering will discuss the top trends taking place not in the future but right now and how professionals will utilise technology, process, leadership to gain a competitive advantage. The gathering features over 20 professionals creating a dynamic, agile mix of thought leadership and best practice strategies.
This series currently operates in North America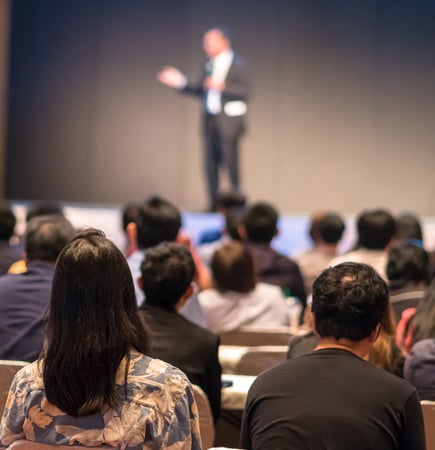 Event Schedule

5:30 - 9:45
An Evening of Networking
An evening of mingling and establishing connections with the right audience.
Effective connecting to ensure valuable and mutual relationships.















Words from our attendees
I just wanted to say congratulations on a great event and thank you all for your help, especially Kate and Tiffany who have spent time in advance and at the event with me to help me get the most out of the days here.I have really enjoyed the event, and made some good new contacts as well as insights into common challenges we are all facing in the CIO community. It's been run superbly so thank you, and I look forward to the future events.
Eric Poon - IT Director - Peloton
I thought the quality and mix of contributions and the engagement from the audience was excellent. It felt more like an interactive team exercise in some respects, than a sit back and listen conference, and for me was more enjoyable and genuinely helpful for that. Similar folks, passionate about their brands and their work, but with different best practice to share – very collaborative, which I personally like. So all good and thanks for the chance to take part. It's always a drain on time, which none of us have, but it was worth it.
Scott Strickland - CIO - Wyndham
Some of the Organizations in Attendance
Connect with high level decision makes. Elevate your brand in a prestige environment. And more.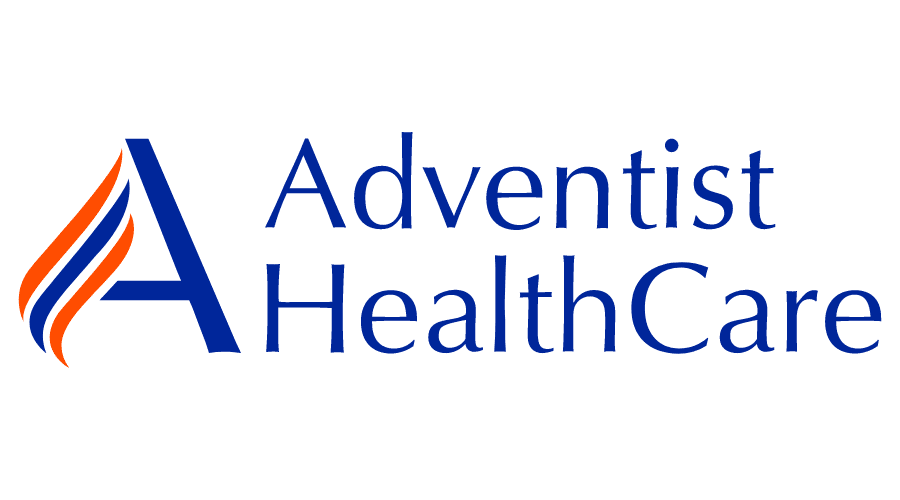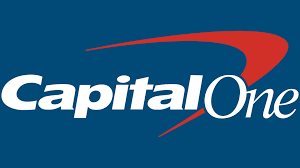 Are you interested in this event?
Participate in this Summit on our unique platform, learn from industry leaders, and network with peers. The benefits of attending are unmatched. Complimentary to qualified professionals and their team.