Event Description
Annual CISO Summit at the Ritz Carlton, Half Moon Bay
Discussing key topics such as the Cloud, Digital Transformation, Data & Analytics and the use of AI and IoT, the CISO Summit gives you the opportunity to meet leading decision-makers under one roof at one time, to be part of the discussions that are shaping the future of security and to network and develop contacts that will strengthen your business.
The program is driven by our senior-level Advisory Board including representatives from TNT, Henley Business School, Fox Networks Group, US Department of Defense and Wyndham Group.
The CISO Summit brings together leaders from across the public, large enterprises & mid-market sectors to provide you with a strategic and practical toolkit to help drive transformation including:
A full day of leading CISO's discussing the latest industry trends
Workshops, panel discussions & round table sessions led by visionaries within technology
First-hand case studies on the challenges facing IT
Fantastic networking opportunities with peers throughout the day
Over 50 Senior Level IT Directors
Keynotes, Interactive Round-tables, and Lively Panel Discussions
Industry-leading topics around IoT, AI, Cloud, etc.
Dedicated space and time for peer-to-peer networking with fellow industry leaders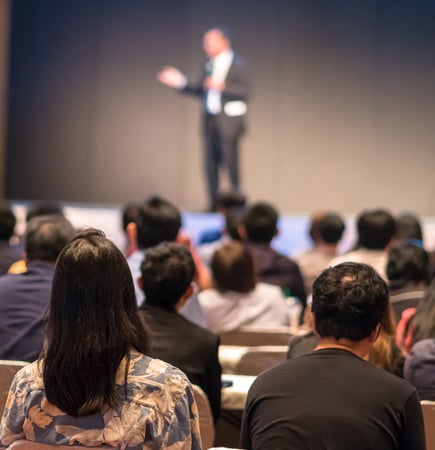 Event Schedule

8:00 AM
Registration Opens / Breakfast

9:00 AM
Opening Remarks & Panel Discussion
Cybersecurity Executive Order
Consider it Done with Zero Trust Segmentation

10:05 AM
Keynote
Why Ransomware Continues To Be So Elusive and Pervasive

10:35 AM
Keynote
Managing Cloud Security Risk without Slowing Application Delivery

11:05 AM

11:30 AM

12:20 PM

1:30 PM
Keynote
New Approaches to Prevent Advanced Email Threats
Email has long been the primary communication channel for business, and amidst the world's massive shift to remote work, it also maintains its position as one of the most attractive attack vectors for threat actors. One of the biggest takeaways of several recent attacks is that your security is only as good as your partners' and vendors' email security.
Abnormal Security uses an innovative behavioral data science-based approach to protect enterprises from sophisticated business email compromise attacks, account takeovers and supply chain compromises.
During this keynote, Abnormal Security CISO Mike Britton, will share real-world examples of attacks and how a new approach can detect and stop them. You'll also hear from a large California-based organization about their experience with Abnormal, including what they've done to protect themselves against the most dangerous attacks.

2:00 PM

2:50 PM
Keynote
Where We're Going, We Don't Need Rules: Anomaly-Based Threat Detection
Most security tools battle cyber threats using the tried-and-true method of rules-based detection. But this industry standard has its limitations. What if, instead of endlessly writing (and maintaining) rules to identify bad actors and irregularities, we could base security on the normal, healthy operations of an environment? This session will explore how a new approach to anomaly-based threat detection is driving fundamentally better security outcomes while streamlining investigations

3:20 PM

3:45 PM

4:45 PM

5:00 PM


Words from our attendees
I just wanted to say congratulations on a great event and thank you all for your help, especially Kate and Tiffany who have spent time in advance and at the event with me to help me get the most out of the days here.I have really enjoyed the event, and made some good new contacts as well as insights into common challenges we are all facing in the CIO community. It's been run superbly so thank you, and I look forward to the future events.
Eric Poon - IT Director - Peloton
I thought the quality and mix of contributions and the engagement from the audience was excellent. It felt more like an interactive team exercise in some respects, than a sit back and listen conference, and for me was more enjoyable and genuinely helpful for that. Similar folks, passionate about their brands and their work, but with different best practice to share – very collaborative, which I personally like. So all good and thanks for the chance to take part. It's always a drain on time, which none of us have, but it was worth it.
Scott Strickland - CIO - Wyndham
Join top decision makers from the leading Organizations in the Country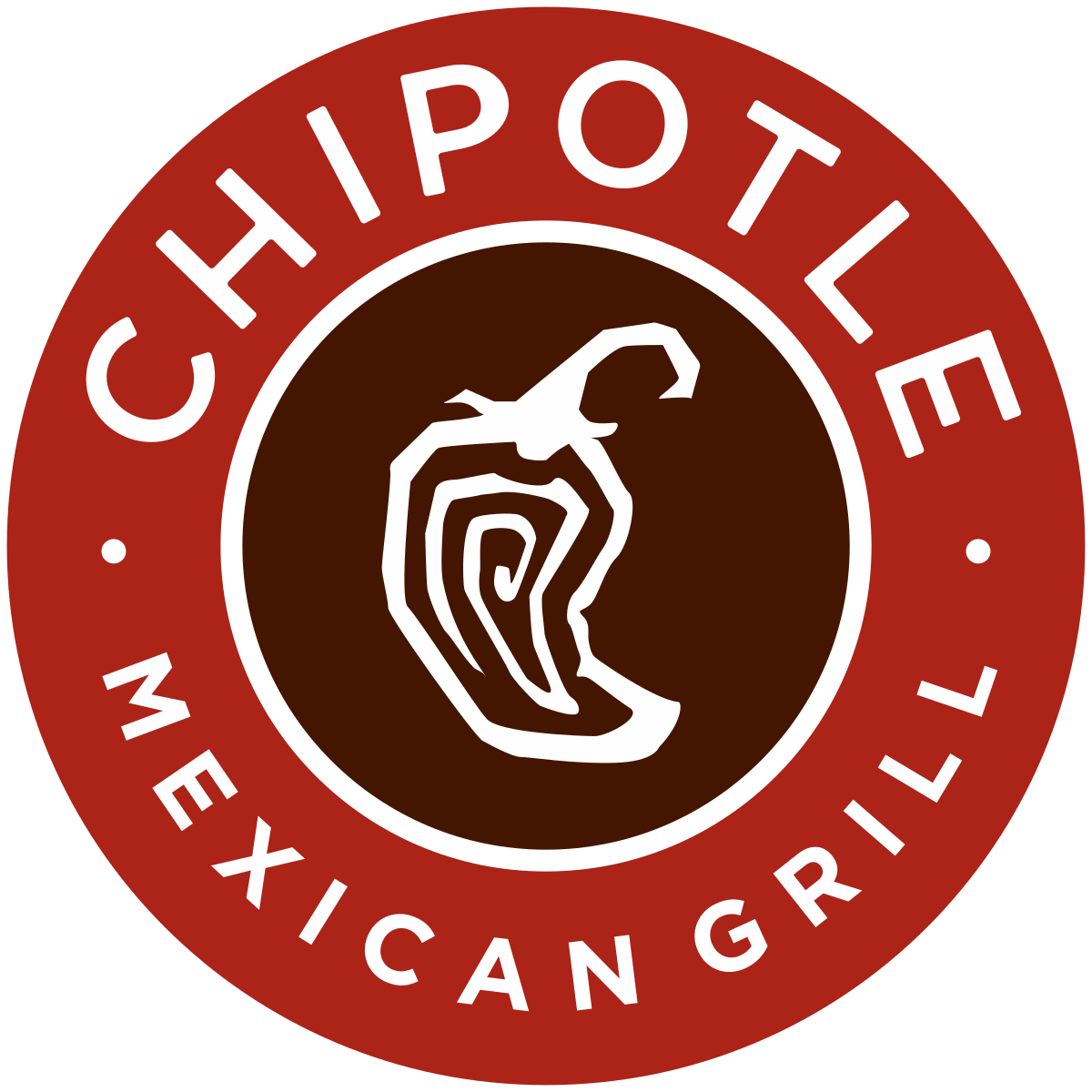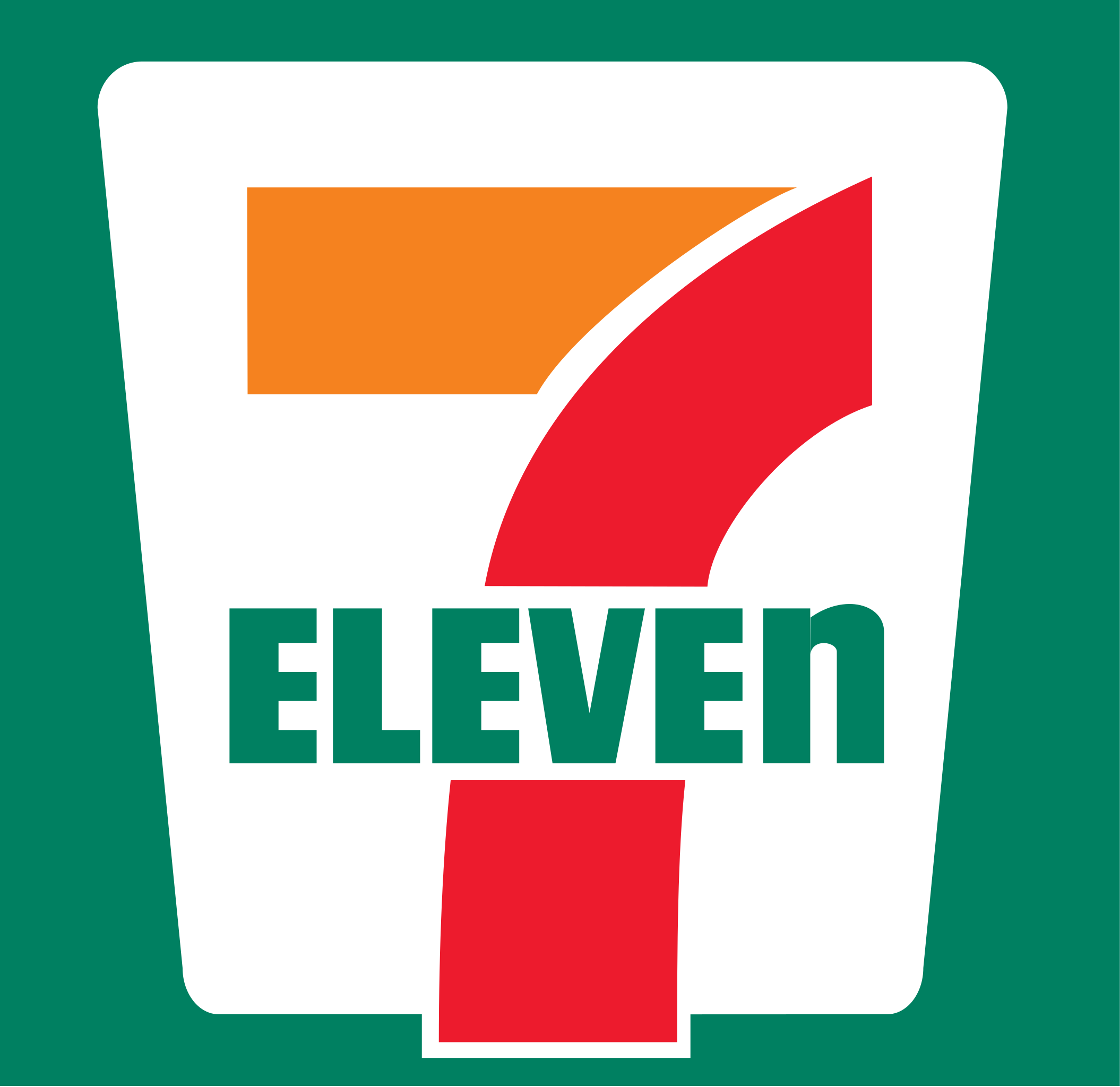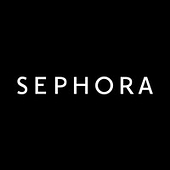 Are you interested in this event?
Participate in this Summit on our unique platform, learn from industry leaders, and network with peers. The benefits of attending are unmatched. Complimentary to qualified professionals and their team.