Event Description
Annual CISO Summit at the Ritz Carlton, Half Moon Bay
Discussing key topics such as the Cloud, Digital Transformation, Data & Analytics and the use of AI and IoT, the CISO Summit gives you the opportunity to meet leading decision-makers under one roof at one time, to be part of the discussions that are shaping the future of security and to network and develop contacts that will strengthen your business.
The program is driven by our senior-level Advisory Board including representatives from TNT, Henley Business School, Fox Networks Group, US Department of Defense and Wyndham Group.
The CISO Summit brings together leaders from across the public, large enterprises & mid-market sectors to provide you with a strategic and practical toolkit to help drive transformation including:
A full day of leading CISO's discussing the latest industry trends
Workshops, panel discussions & round table sessions led by visionaries within technology
First-hand case studies on the challenges facing IT
Fantastic networking opportunities with peers throughout the day
Over 50 Senior Level IT Directors
Keynotes, Interactive Round-tables, and Lively Panel Discussions
Industry-leading topics around IoT, AI, Cloud, etc.
Dedicated space and time for peer-to-peer networking with fellow industry leaders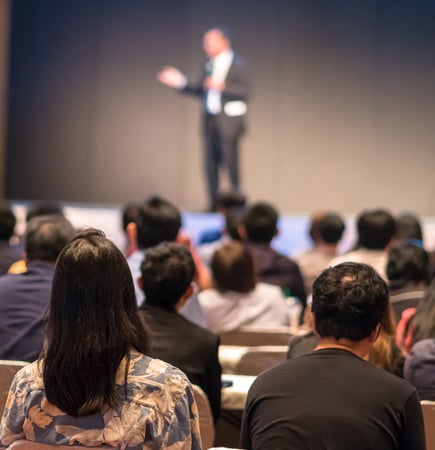 Event Schedule

8:00 AM
Registration Opens / Breakfast

9:00 AM
Opening Remarks & Panel Discussion
Cloud Security - Industry Shift from Detection to Remediation and Prevention

10:05 AM
Keynote
Your Most Important Asset: Data - Is It Really Secure?
90% of the world's data was created in the last two years, and securing this explosion of data is a top priority for enterprise leaders. In a recent Forrester Research study commissioned by Cyera, security leaders said they expect the most transformational business benefits to come from automating data security, specifically risk assessments, data discovery, and classification. Additionally, 71% of security leaders said legacy technologies and manual processes inhibit business success. Join this opening keynote to discuss the importance of embracing automation and rapid time as critical tactics for securing your organization's most important asset.
"Topics will include"
1. The struggle to meet security goals while enabling the business to become more data driven, and take advantage of advanced technologies
2. How cloud, automation, and generative AI are changing the way businesses communicate and collaborate about sensitive data
3. New approaches to data security that make compliance and governance easier, and keeps pace with today's hyper growth

10:35 AM
Keynote
Building cloud security programs that can shift left​
For organizations born in the cloud and seeking to adopt cloud technologies like Containers, Kubernetes, and Serverless and enhance their cloud security program, Shifting security left is foundational. It empowers engineering teams to lead security conversations, effectively managing risks associated with the cloud. But how can this be achieved when security and development often have transactional relationships? Join this discussion for real-world stories and practical guidance from the frontlines. ​

11:05 AM

11:30 AM
Panel
Technology and Leadership: Delivering Future Security Threat Prevention

12:20 PM

1:30 PM
Keynote
Amplifying Cybersecurity through AI
As AI continues to gain momentum, let's take a look at the current value it is bringing to cybersecurity and where it may be taking us in the very near future. With much of the focus leaning towards detection and response assistance, there are many more opportunities we can gain value in by applying AI principles around securing identities, security operations, applications, and data.

2:00 PM
Panel Discussion
Embracing Fear and Overcoming Mistakes
CISOs are always looking for new ways to improve their organization's security posture. However, when it comes to adopting new technologies, they must balance the benefits the innovative approaches offer the company with existing resource constraints and unintended security consequences for the business. Although conventional solutions might have proven to work well in the past, advancements in tech - e.g., massive adoption of Cloud, CI/CD, and AI - often render existing security tooling inadequate. Are innovative solutions too immature for CISOs' comfort, even if they can help the business? Would it be better to continue with the "tried and true" despite diminishing returns?

In this session, moderated by Amer Deeba, CEO of Normalyze, CISOs Noah Davis, Rori Boyce-Werner, Patrick Benoit, Bill Chen and Oluwadamilola Obamehinti share their perspectives on when and how CISOs can embrace the uncertainty of innovation to support business goals.

2:50 PM
Keynote
The next generation of modern identity security: accelerated
Every organization today is moving faster than ever before. At the same time, identity security is in a state of constant evolution and rapid growth to meet the endless changes happening across your enterprise. Changes to how you do business. Changes to the types of technologies that fuel your business. And even changes to your identity population itself. As these changes accelerate across your business, your approach to identity must evolve to match this newfound velocity. Join this session to learn how companies worldwide are pivoting their approach to identity security, and – importantly – the next generation of identity security: accelerated. can help drive your business forward.

Words from our attendees
I just wanted to say congratulations on a great event and thank you all for your help, especially Kate and Tiffany who have spent time in advance and at the event with me to help me get the most out of the days here.I have really enjoyed the event, and made some good new contacts as well as insights into common challenges we are all facing in the CIO community. It's been run superbly so thank you, and I look forward to the future events.
Eric Poon - IT Director - Peloton
I thought the quality and mix of contributions and the engagement from the audience was excellent. It felt more like an interactive team exercise in some respects, than a sit back and listen conference, and for me was more enjoyable and genuinely helpful for that. Similar folks, passionate about their brands and their work, but with different best practice to share – very collaborative, which I personally like. So all good and thanks for the chance to take part. It's always a drain on time, which none of us have, but it was worth it.
Scott Strickland - CIO - Wyndham
Join top decision makers from the leading Organizations in the Country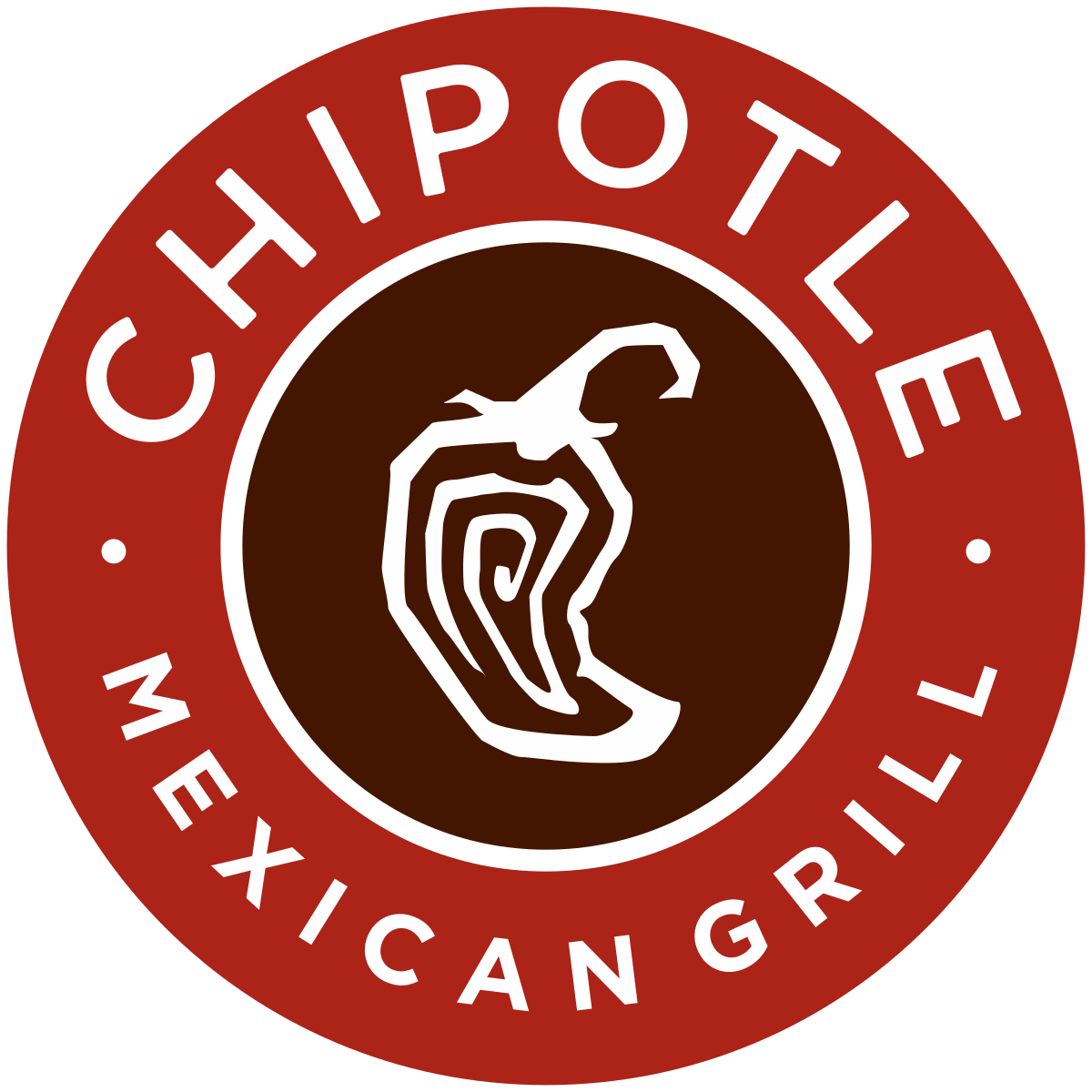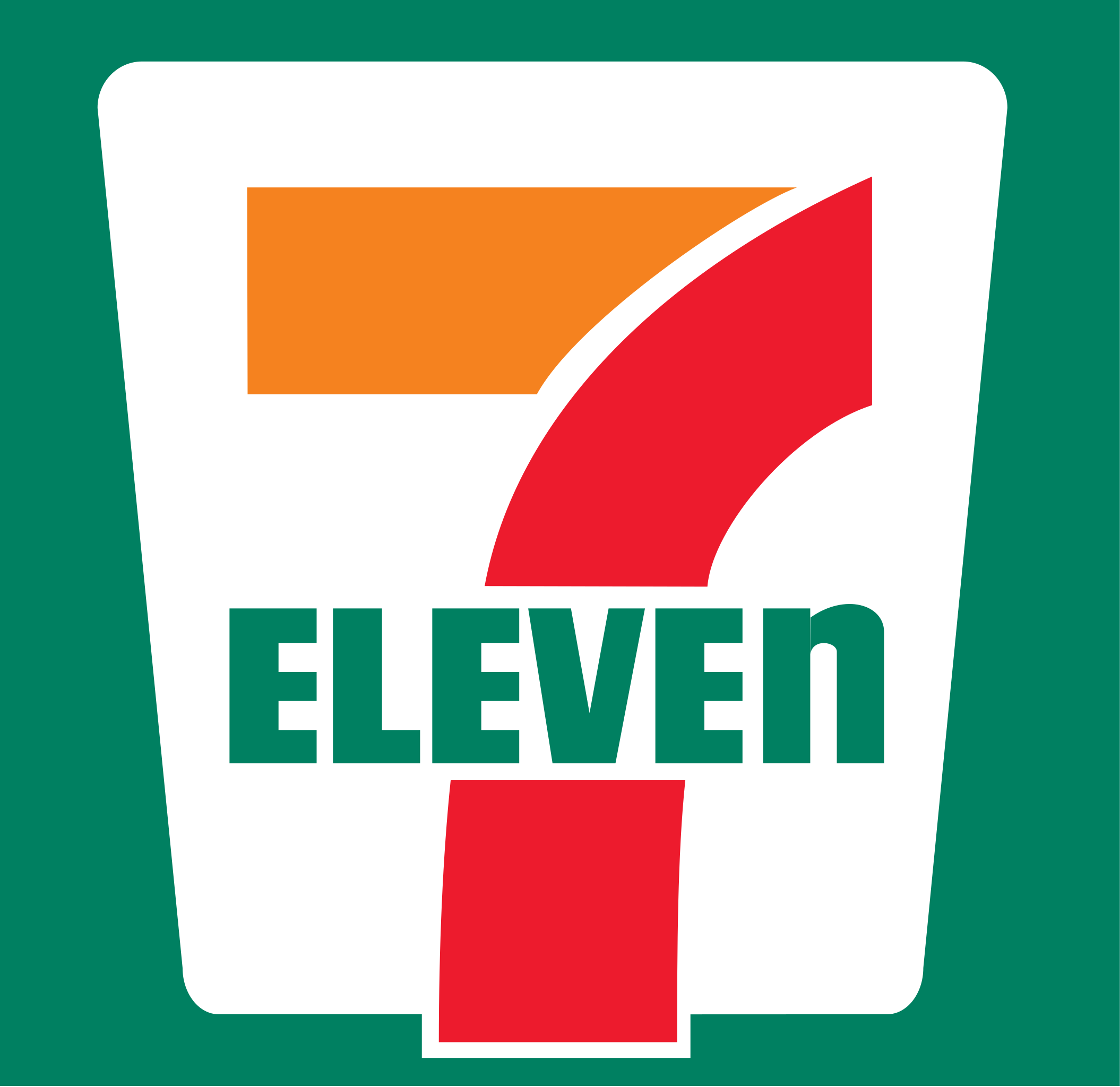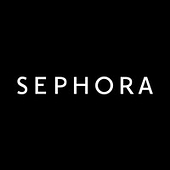 Are you interested in this event?
Participate in this Summit on our unique platform, learn from industry leaders, and network with peers. The benefits of attending are unmatched. Complimentary to qualified professionals and their team.