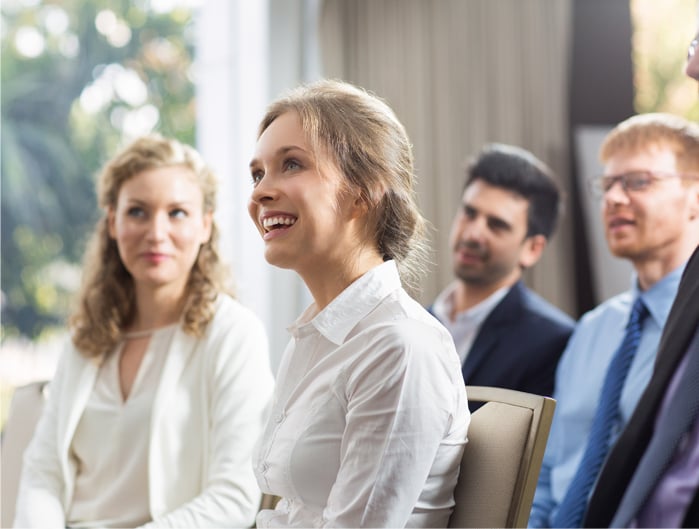 Join IT Executives from the Indianapolis Area
This evening event will bring together the community to create a world-class, executive driven academic platform to help you make the right decisions for your organization.
This gathering will discuss the top trends taking place not in the future but right now and how professionals will utilize technology, process, leadership to gain a competitive advantage. The gathering features many professionals creating a dynamic, agile mix of thought leadership and best practice strategies.
Join The GBI Impact Community
Sign up to make an impact and hear about our upcoming events
By registering anywhere on the site, you agree with our terms and privacy policy