How do we scale and manage data and analytics across the enterprise?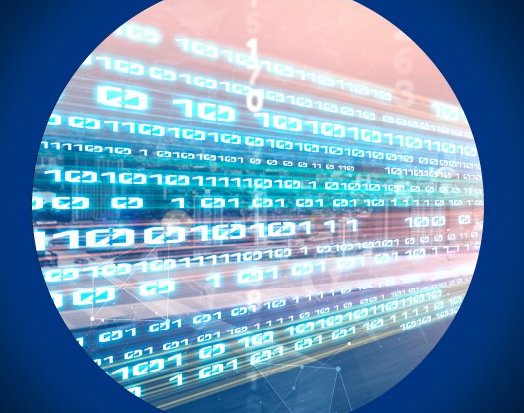 Successful digital business strategies often rely on developing streamlined, adaptable and expandable products and services that leverage cloud technology to drive business results and reduce risks.
The primary issue you'll encounter, however, is the presence of outdated legacy applications that require modernization to fully benefit from emerging technologies such as the cloud. And this can be an even more significant issue when your organization relies heavily on customized legacy systems.
In our new white paper, Maximizing Cloud Potential Through Application Modernization, you'll learn the driving factors behind application modernization, explore migration strategies to help you achieve successful digital business outcomes and how Rackspace and Google Cloud can help accelerate modernization.
https://www.rackspace.com/lp/maximize-cloud-potential-google-cloud
Join The GBI Impact Community
Sign up to make an impact and hear about our upcoming events
By registering anywhere on the site, you agree with our terms and privacy policy