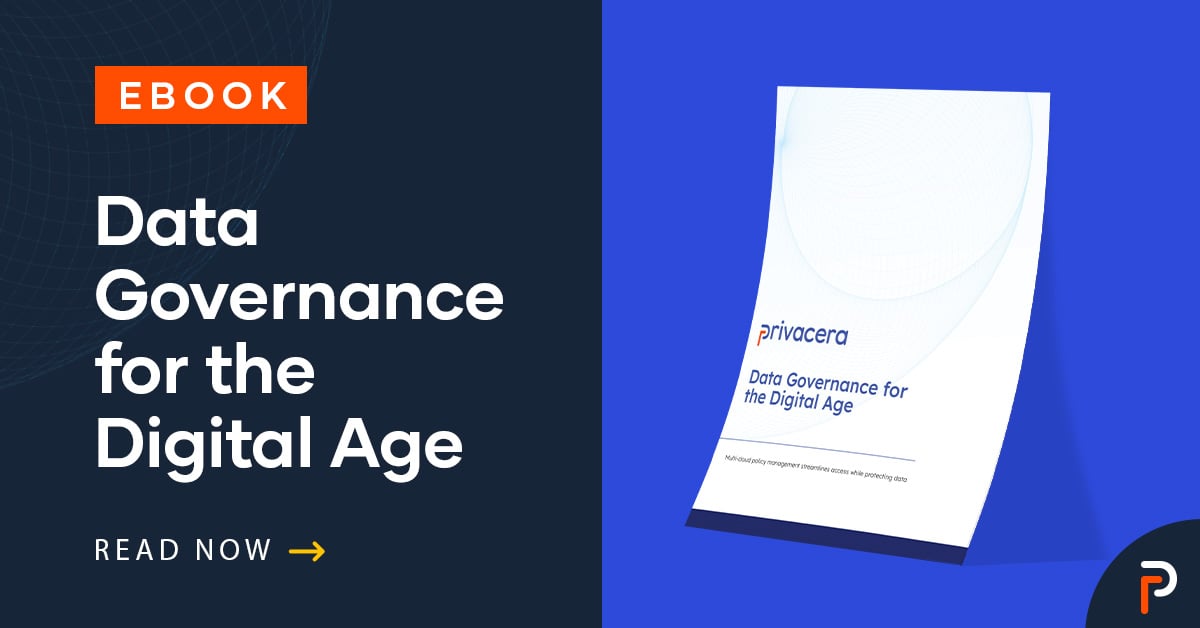 Business runs on data, and today, there is more data than ever from more sources than ever. Internet of Things (IoT) data powers manufacturers and smart cities, while big data about consumer behavior serves up insights for new product development. And data is in more locations than ever. Some data resides in traditional on-premises data centers, while other data is stored globally in multiple public cloud services, such as Amazon Web Services, Microsoft Azure and Google Cloud Platform.
For data to deliver on its transformational potential, it must be accessed quickly and efficiently on a self-service basis by key data consumers such as analytics team members. The increase in remote work spurred by the COVID-19 pandemic means workers require access to authorized data from remote and home offices, worldwide, at any time of day or night.
Because of its highly strategic role, data is the target of more attacks than ever. Some data contains vital intellectual property, while other data contains personally identifiable information (PII), and still other data, although instrumental to workflow, is of lesser value. Organizations must protect these different types of data with different levels of security.
The challenge for IT leaders is to enable seamless access to data while providing airtight protection. However, access is not a simple matter, given the vast amounts of data, different data types, disparate organizational roles, varying legal protections, and different data locations. Over time, as data and applications have accumulated, data access policies have proliferated haphazardly. The result is an unwieldy tangle of permissions that is difficult for administrators to manage across an increasingly diverse data landscape and which thwarts users who need rapid and reliable access.
Time to empower the right people with the right data, securely and democratically.
Join The GBI Impact Community
Sign up to make an impact and hear about our upcoming events
By registering anywhere on the site, you agree with our terms and privacy policy