Customer Data is at the heart of the next wave of innovation and transformation in the financial services industry.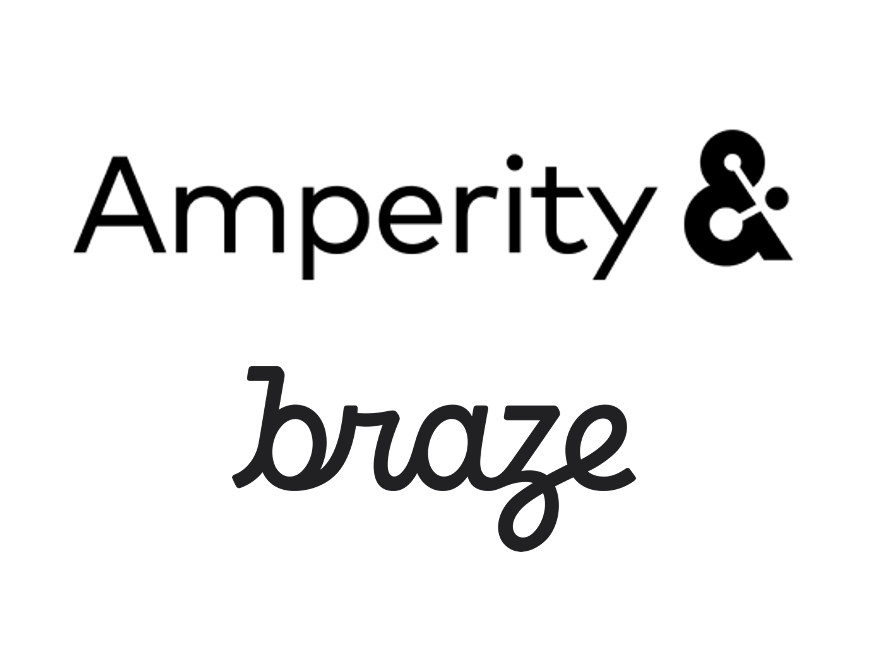 With technology companies raising expectations for the customer experience and a growing number of non-traditional competitors entering the financial services space, banks and other financial institutions are recognizing the growing need for a unified customer view to maintain a competitive edge. The ability to better target marketing, personalize products and unlock cross-selling opportunities is becoming more attractive as they allow financial services companies to better capitalize on potential revenue opportunities and reduce customer servicing costs.
Organizations that have a clear idea of who their customers are and what they need stand a better chance of offering them the right product at the right time and winning market and mind share. Comprehensive customer data makes that possible, but only if acted upon.
You are invited to join Amperity, Braze, and AWS at this closed-door virtual executive roundtable as industry thought leaders share their best practices, real world use cases and strategies on how together we can win the race with customer centricity, getting personalized product and marketing offers to market faster and driving business value while minimizing risks.
Join The GBI Impact Community
Sign up to make an impact and hear about our upcoming events
By registering anywhere on the site, you agree with our terms and privacy policy