The pace of innovation in financial services has never been greater!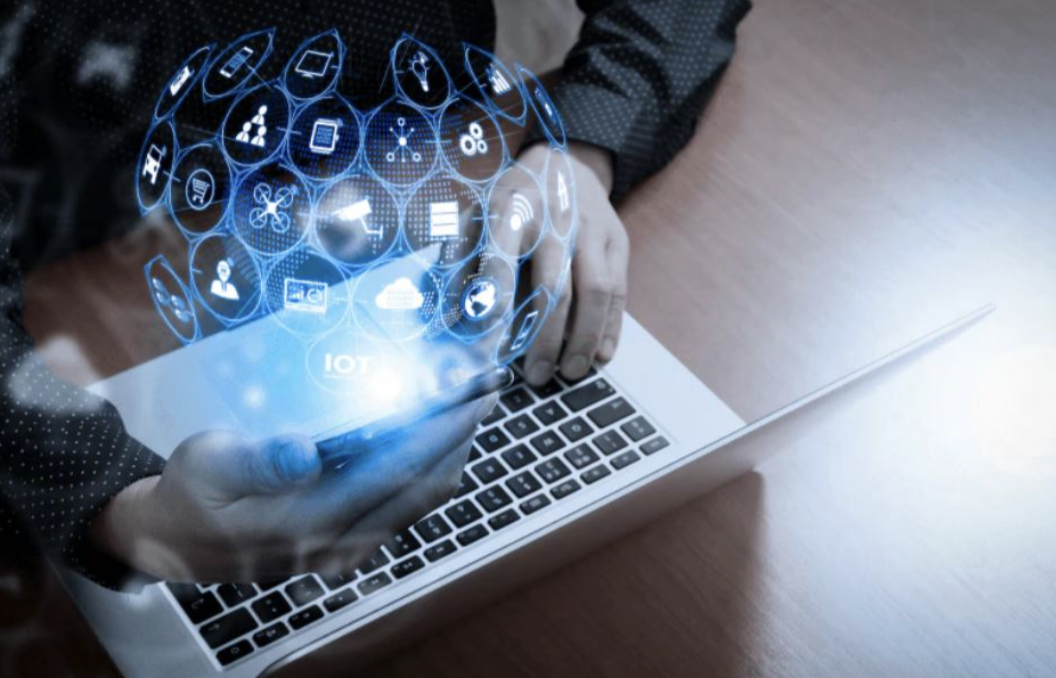 Firms big and small are facing escalating customer expectations, the need to increase operational efficiencies, and a variety of other pressures, ranging from regulatory concerns to enterprise risk. These issues are being compounded by margin and revenue compression, as well as fixed development resources amid the war for talent. As a result, financial services firms are feeling the pressure to innovate, transform, and develop faster than ever before
Yet, according to Quantitative Software Management's (QMS) database of over 13,000 completed projects, it takes around seven months for the average technology project to get to market. On top of that, only 19% of budgets are focused on business innovation, with the vast majority focused instead on maintenance and keeping the lights on. And, just 16% of digital transformation efforts create sustained value.
All of this points to firms needing to do something different to gain the agility required to accelerate their innovation initiatives and make their resources go further.
In this blog, Joe Lichtenberg, our global head of product and industry marketing, and Christian Lewis, Senior Director of Financial Services at Unqork, a visual, no‑code application development platform that empowers organizations to build custom enterprise‑grade software, explain how the two companies have joined forces to help financial services firms innovate faster.
How are Unqork and InterSystems currently working together?
Christian: Unqork is the first and only no‑code application development platform that helps organizations build enterprise‑grade software faster, avoid legacy code, reduce production issues, and lower the total cost of ownership. Our SaaS platform gives our customers everything they need to build highly custom applications: front-end, workflow, analytics, legacy transformations, management, and maintenance.
It provides a visual, drag and drop interface for even the most complex operations, offering spreadsheet-like calculations, visual data transformations, and also provides powerful industry-specific templates.
Building the workflows, application logic, and the front end are only part of the challenge. Our customers usually need to connect these new modern applications with their production data and applications. Our partnership with InterSystems is helping our customers connect and integrate these applications faster, allowing them to expedite production, with less effort and simpler maintenance.
In short, our platform, integrated with InterSystems IRIS, acts as an accelerator that is enabling financial firms to meet their business goals faster and with fewer development resources.
So InterSystems complements Unqork by making it faster and easier to connect with the customers' existing systems. But integration has been around for a long time. What's different about this approach?
Joe: Yes, I can personally attest to the long history of data integration, from custom coding point to point integrations, to batch ETL, integration platforms, enterprise service bus architectures, and the like. And I have the battle scars to prove it! Traditionally, this has been a hard problem to solve, and the different historical approaches all have had challenges and limitations.
A new and exciting approach that we're leveraging now is based on a data fabric architecture.
This approach is fundamentally different as it creates a real time, dynamic, and bi-directional gateway that connects Unqork-built applications with production (on-premises or cloud) applications and data stores. It connects to the various sources and can access the data as it is being requested by the client, transforming it into the appropriate format by applying data pipeline steps, data quality and even analytics with governance, security, and lineage in real time. It provides a wealth of underlying data management capabilities, including full lifecycle API management coupled with highly scalable horizontal caching that reduces the load on the customers' source systems.
InterSystems IRIS supports integration with existing data stores, as well as real-time transaction and event streams, supporting extremely high performance, high throughput applications.
What does this allow financial services firms to achieve?
Christian: This tight integration between Unqork and InterSystems IRIS helps firms to innovate and develop modern cloud-based production applications much more quickly and easily, and that's allowing them to unlock a host of benefits. For instance, a top five global financial institution built a digital marketplace in just 5 months and using 80% fewer development resources. Meanwhile, a top five global investment bank was able to create an omnichannel institutional client onboarding and servicing portal in 20 weeks, which resulted in a 40% reduction in the cost of operations and technology ownership.
On average, our customers see three times faster development cycles, 600x fewer bugs, and 65% lower total cost of ownership.
Joe: Ultimately, we're helping customers to innovate faster to meet their business goals, whether that's for customer experience, enterprise risk, or regulatory compliance, while also increasing operational efficiencies and combatting margin compression.
Click here to find out how we can help your organization innovate faster.
Joe Lichtenberg
Joe Lichtenberg is responsible for product and industry marketing for data platform software at InterSystems. Joe has decades of experience working with various data management, analytics, and cloud computing technology providers.
Join The GBI Impact Community
Sign up to make an impact and hear about our upcoming events
By registering anywhere on the site, you agree with our terms and privacy policy