Come gather 'round people Wherever you roam And admit that the waters Around you have grown And accept it that soon You'll be drenched to the bone. If your time to you Is worth savin' Then you better start swimmin' Or you'll sink like a stone For the times they are a-changin'."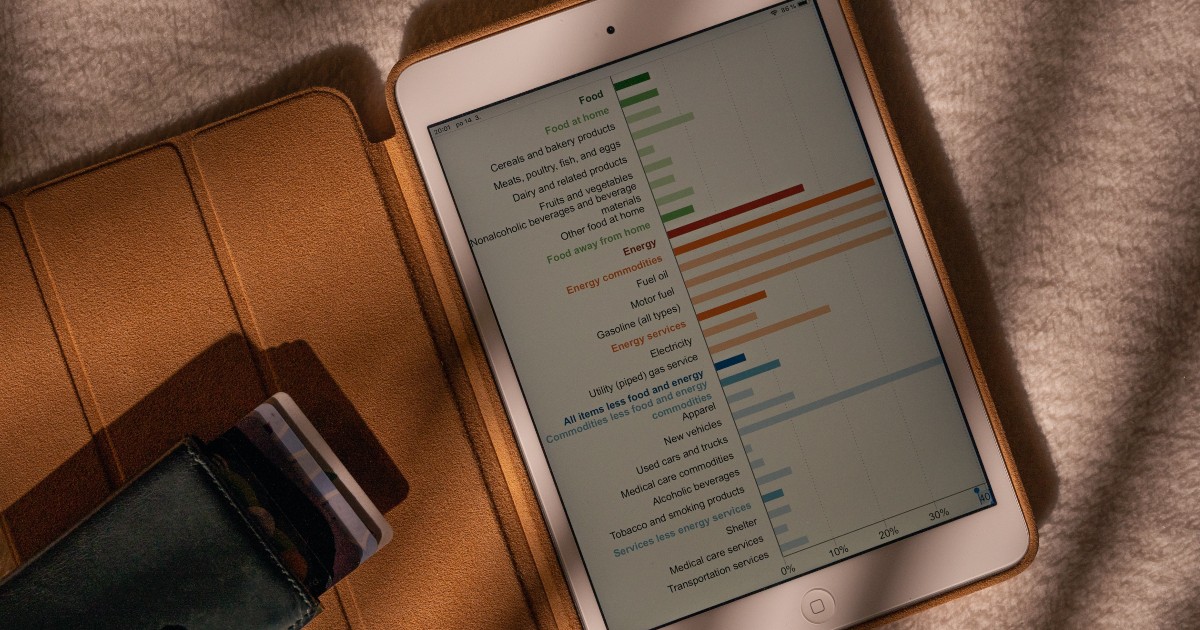 Cost Avoidance Measures: Double Down on AI and Automation
The growing pains of inflation put financial pressure on businesses, which need to continue growing revenues by either factoring inflation in their pricing or, being more realistic, by optimizing the revenue per head made by their employees by improving business processes.
In the current market environment and conditions it's time to double down on strategies and processes to navigate this uncertain landscape, which is where the opportunity for AI and automation come into play. With uncertainty across the world, record high inflation rates, financial market downturn, supply chain inefficiencies and potential recession every organization is looking for innovative ways to reduce costs, improve productivity and do more with less resources.
Introducing automated systems for taking care of repetitive tasks is a great way to avoid higher prices for the same product or service.
For business leaders, leveraging an AI and automation-focused strategy should be top of mind for reducing operating costs. In a recent interaction with WSJ Microsoft's Cory Hrncirik revealed how a host of technologies, including artificial intelligence, bots, the cloud, data lakes and machine learning, are helping Chief Financial Officer Amy Hood keep a tight lid on finance headcount.
Aisera is supporting our partners across industries in solving supply chain issues, labor shortage, cost reduction efforts, supporting cost avoidance and providing deflationary solutions. Our partners have saved millions of dollars, reduced inflation impact and increased efficiencies in supporting their customers, users and employees significantly. There is clear ROI that we are able to bring our strategic partners to realize savings in 6-12 months.
AI and Automation: Bring Higher Efficiency & Predictability
Businesses that were early adopters of AI and Automation are better placed in today's turbulent economy, as they have better predictability when it comes to keeping a check on short-term hires to deal with expected and unexpected spikes in tickets, and not having to majorly adjust pricing for their products or services to counter the inflation.
According to reports, tech companies are certainly exploring the latter with Salesforce recently hinting at slowing its hiring and cutting back other expenses. It joins the likes of Meta, Netflix, Coinbase, Uber and others that have slowed or frozen hiring in recent weeks.
And there's a whole different problem that big-box stores like Walmart and Amazon are dealing with – Overstaffing – that's taking a financial toll.
Leveraging AI-powered solutions like Aisera allows for more agility and removing the guesswork, enabling businesses to strike a balance on the resourcing conundrum (To Hire or Not To Hire).
Emerging technologies such as AI and Automation are the need of the hour for businesses to stay efficient and maintain costs (or cost avoidance) with limited disruption.
Ready to GO BIG on AI and Automation with Aisera? Schedule a demo of our solution today!
Join The GBI Impact Community
Sign up to make an impact and hear about our upcoming events
By registering anywhere on the site, you agree with our terms and privacy policy