Event Description
Annual CISO Summit at the Ritz Carlton, Half Moon Bay
Discussing key topics such as the Cloud, Digital Transformation, Data & Analytics and the use of AI and IoT, the CISO Summit gives you the opportunity to meet leading decision-makers under one roof at one time, to be part of the discussions that are shaping the future of security and to network and develop contacts that will strengthen your business.
The program is driven by our senior-level Advisory Board including representatives from TNT, Henley Business School, Fox Networks Group, US Department of Defense and Wyndham Group.
The CISO Summit brings together leaders from across the public, large enterprises & mid-market sectors to provide you with a strategic and practical toolkit to help drive transformation including:
A full day of leading CISO's discussing the latest industry trends
Workshops, panel discussions & round table sessions led by visionaries within technology
First-hand case studies on the challenges facing IT
Fantastic networking opportunities with peers throughout the day
Over 50 Senior Level IT Directors
Keynotes, Interactive Round-tables, and Lively Panel Discussions
Industry-leading topics around IoT, AI, Cloud, etc.
Dedicated space and time for peer-to-peer networking with fellow industry leaders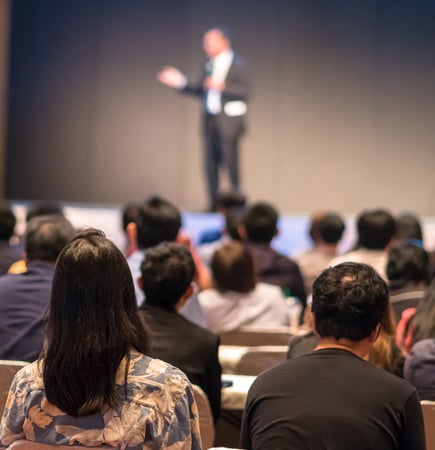 Event Schedule

8:00 AM
Registration Opens / Breakfast

9:00 AM
Opening Remarks & Panel Discussion
Building modern security teams that scale with infrastructure
Cloud and DevOps have made deploying new infrastructure and applications faster and easier.
Organizations can now deploy code dozens of times within a week as opposed to months. With
this, most classical approaches to securing and monitoring infrastructure don't work. Security
teams need to evolve with DevOps in a way that is more aligned with modern engineering
principles such as CI/CD and everything-as-code. While it may seem that only cloud-first tech
companies were embracing this modern security approach, even F500 companies are now
making the jump. During this roundtable discussion, we'd like to inspire security leaders to
explore:
● What methodologies do they use to encourage their team to embrace these principles
● What tips and techniques have helped accelerate this approach
● How do they tackle burnouts among security team members and improve retention
● What are their favorite modern security tools and why

10:05 AM
Keynote
Overcoming Ransomware Threats from your Vendor Ecosystem
Ransomware attacks have become mainstream news due to their catchy name, high-profile targets, and most importantly, their devastating impact. Organizations of all shapes and sizes have fallen victim to ransomware events, leaving security teams scrambling to react to the threats rather than proactively taking measures to shore up their defenses.

In this presentation, Kelly White, founder of RiskRecon, a Mastercard Company, will take attendees through exclusive research findings that showcase the cybersecurity posture of firms who have been impacted by ransomware attacks pre and post-event, as well as an examination of where these firms were vulnerable to such threats in the first place.

Join our session to learn: continued areas of vulnerability in firms previously hit by ransomware, the correlation of ransomware attacks to key cybersecurity practices, and what lessons can be learned from ransomware attacks and how they can be applied to your third-party risk management program.

10:35 AM
Keynote
Evolving Security Strategy Without Slowing App Delivery
Organizations are rapidly adopting cloud services and migrating workloads to cloud environments. Development and release processes have had to change as part of this technology shift, and so too must cloud security approaches. Securing cloud environments and cloud-native architectures requires significant revamps to security strategy. Managing access rights, finding and fixing vulnerabilities, and detecting runtime threats are all still foundational, but effective techniques have evolved.

Learn how the largest financial services, media and software companies address cloud security. Gain insight into the common security challenges and pragmatic techniques to manage cloud risk without slowing down application delivery. Understand the importance of risk-based prioritization of security findings to support shift-left approaches and modernizing threat detection and response for cloud. Suresh Vasudevan, Sysdig CEO, will share our customers' best practices for securing containers, Kubernetes and cloud services.


11:05 AM

11:30 AM
Panel
360 View on Cybersecurity

12:20 PM

1:30 PM
Keynote
Elevating Security for a Hyper-Connected World
Digital assets are enabling new revenue and growth opportunities, and accelerating transformation across industries. CISOs must ensure the security and continuity of business, however, they are being met with an ever-expanding attack surface at a time when the volume of attacks and the threat of ransomware is increasingly driving news cycles and board-level concerns. Nadir Izrael, Armis Co-Founder and CTO, will lead this discussion.
Attendees of this keynote will leave with the insights needed to:
· Identify unseen security risks by gaining complete visibility in a rapidly expanding attack surface
· Get ahead of exposure by prioritizing high impact vulnerabilities and threats
· Secure the assets, recover unnecessary CapEx and OpEx and free staff for priority initiatives
Nadir Izrael, Armis Co-Founder and CTO, will lead this discussion.

2:00 PM
Panel Discussion
Automating the Complexity Out of the Cloud
Today, a new generation of cloud native security automation platforms are entering the market that allow security teams to quickly build and deploy automated workflows at the same pace as their DevOps and developer peers.
Existing of security automation, orchestration, and response tools (SOAR), while powerful, require significant overhead to implement properly. If used at all, they are often only deployed the most complex or routinized processes, which can still take months before providing value.
The new generation of platforms can be deployed, configured, and operational within hours. Because they are cloud native, issues can be routed wherever the owner needs them and fixes can be orchestrated across virtually any other app—creating the agile security posture needed to respond to risks in the cloud.
In this panel, experts from [different industries and company sizes] will:
Discuss the challenges they face in understanding the risk landscape of their cloud environments
Share the strategies they have developed for contextualizing these risks, and the processes to manage them
Explore the potential use cases for the emerging generation of automation platforms, and different models for deploying and managing automated workflows, including no-code development

2:50 PM
Keynote
The Race to Privacy in 2023
Privacy is ever evolving and affecting the way organizations manage data. With a bevy of new laws going into effect in 2023 and potential federal legislation finally conceivable, organizations will be met with new obligations, provoking widespread changes to privacy practices for US companies. Data mapping of structured & unstructured data, assessments, an increase in authorized agents, and employment data being brought into scope are significantly increasing the scope of CISO responsibilities. During this keynote, Truyo president Dan Clarke will examine the privacy landscape both in the US and internationally and outline the essential roadmap to compliance in 2023 for US companies.

3:20 PM

3:45 PM
Round Tables
1. Accelerate cloud adoption eliminating its security risks with Anjuna Confidential Computing
2. A Global Shift Left in API Security
3. Preventing cloud data exposures, breaches, and compliance issues with modern data security
4. Remote working cybersecurity risks
5. ZTNA: It's not just an over-hyped buzzword that everyone will forget!
6. Turning Down the Volume on Account Takeover Attacks
7. Hacking the SEC into DEVOPS

4:45 PM

5:00 PM


Words from our attendees
I just wanted to say congratulations on a great event and thank you all for your help, especially Kate and Tiffany who have spent time in advance and at the event with me to help me get the most out of the days here.I have really enjoyed the event, and made some good new contacts as well as insights into common challenges we are all facing in the CIO community. It's been run superbly so thank you, and I look forward to the future events.
Eric Poon - IT Director - Peloton
I thought the quality and mix of contributions and the engagement from the audience was excellent. It felt more like an interactive team exercise in some respects, than a sit back and listen conference, and for me was more enjoyable and genuinely helpful for that. Similar folks, passionate about their brands and their work, but with different best practice to share – very collaborative, which I personally like. So all good and thanks for the chance to take part. It's always a drain on time, which none of us have, but it was worth it.
Scott Strickland - CIO - Wyndham
Join top decision makers from the leading Organizations in the Country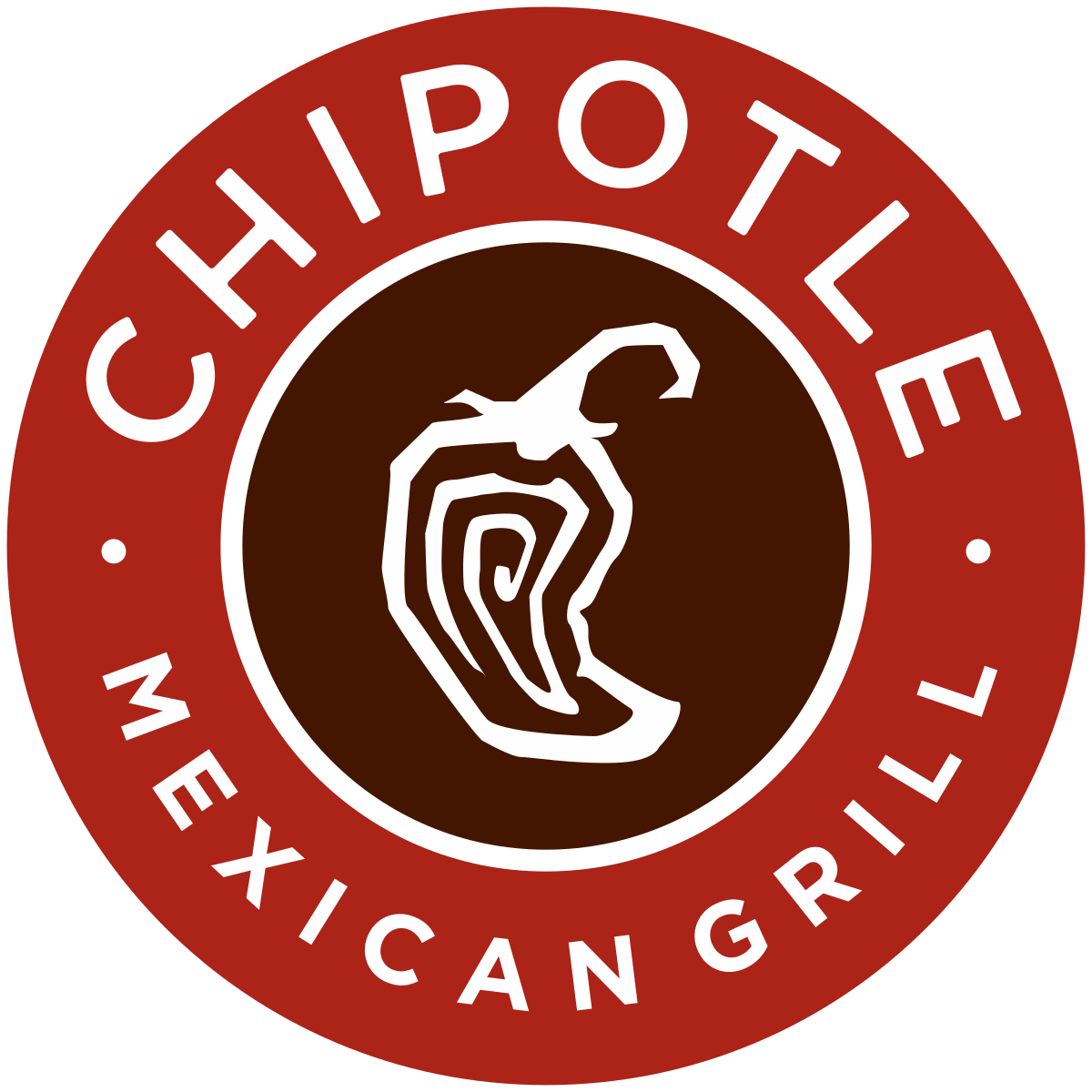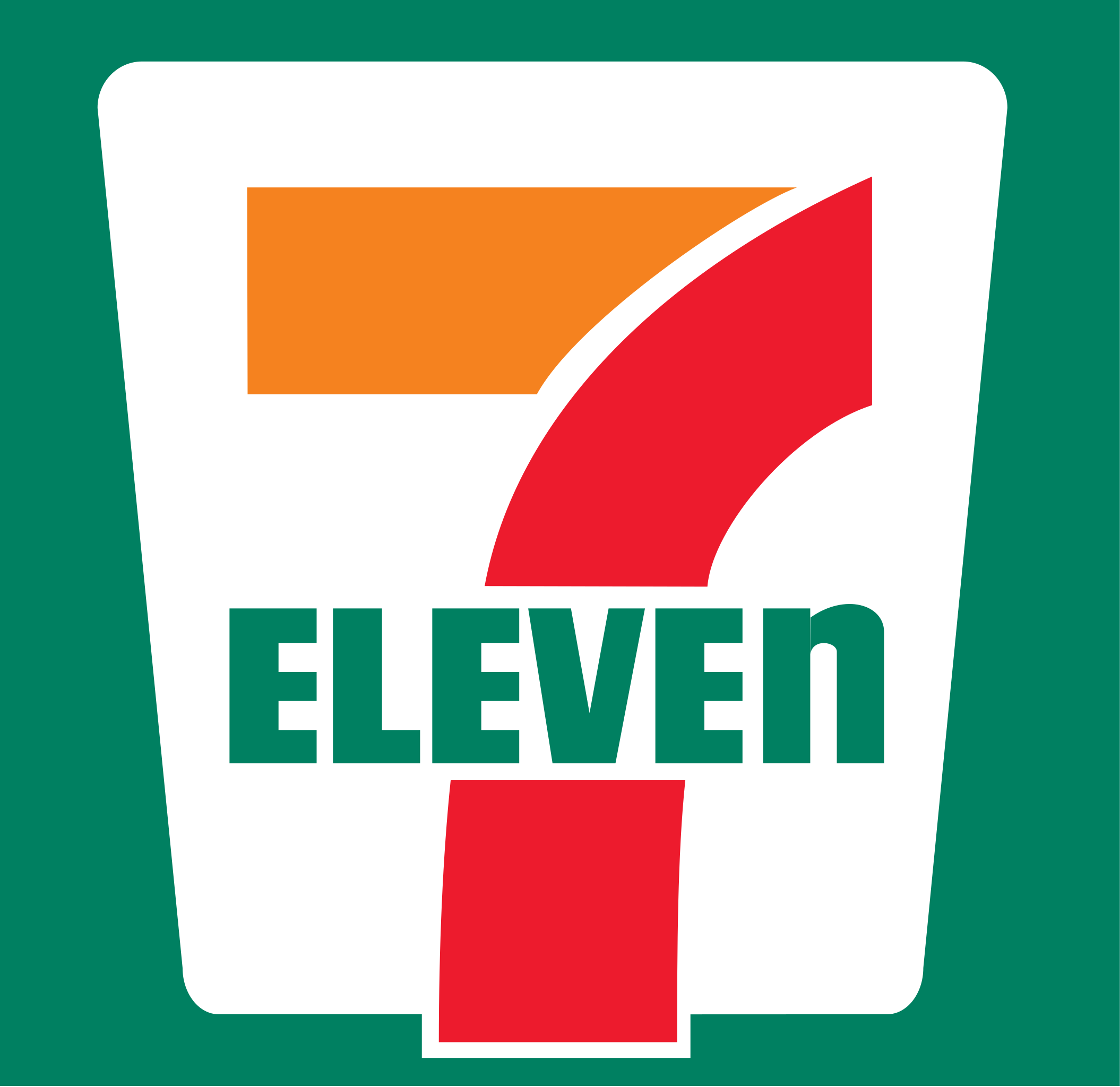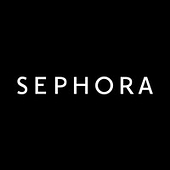 Are you interested in this event?
Participate in this Summit on our unique platform, learn from industry leaders, and network with peers. The benefits of attending are unmatched. Complimentary to qualified professionals and their team.